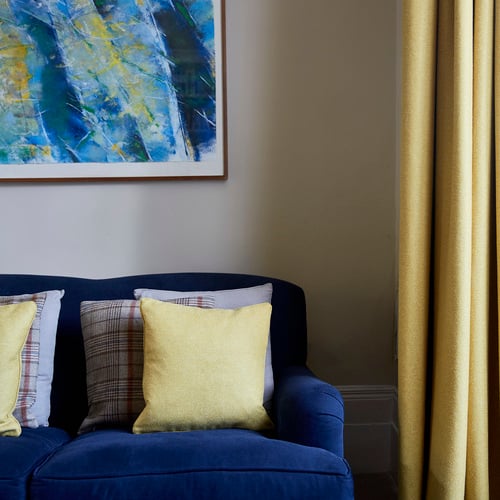 MBR x Stitched
Hooray! You almost have your own one-stop guide to curtains and blinds with Stitched, right at your fingertips. Just fill out the form below, then prepare to have the difficulty dismissed from dressing your windows.
---
We have had the pleasure of collaborating with the lovely people at Stitched, not only to give you the opportunity of winning a Mini Makeover and £100 to spend with Stitched (check out Instagram), but to also grant you heaps of great advice for window treatments from the experts of the curtain world.
Dressing your windows is imperative for the styling and function of your home; whether you need blackout blinds for those long weekend lie ins or white voiles to brighten up your living room, the job needs to be executed properly and with lasting finish, especially if it's for your forever home! Introducing the best thing to happen to windows since double glazing, Stitched.
Click on over to our blog to see the full Q&A with the window whizzes themselves.
---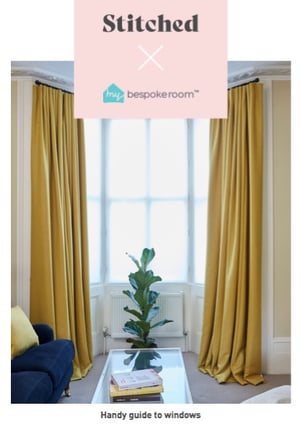 Dismiss window dressing difficulties by filling out the below form...