Online Interior Design: What's that all about?
When My Bespoke Room was launched, it was important to make the customer experience easy, affordable, accessible and efficient, and in turn, help the designers be more productive with their time. Despite taking the archaic industry of interiors online, we wanted to make sure that the process remained personal and friendly, so we made sure we hired our talented designers, not only for their professionalism, but for their loveliness too.
Our design process is intuitive and collaborative; the online work desk is a place where the designer and customer can work together, sharing inspiration and ideas, to create the perfect space fort he client that is both beautiful and functional.
How It Works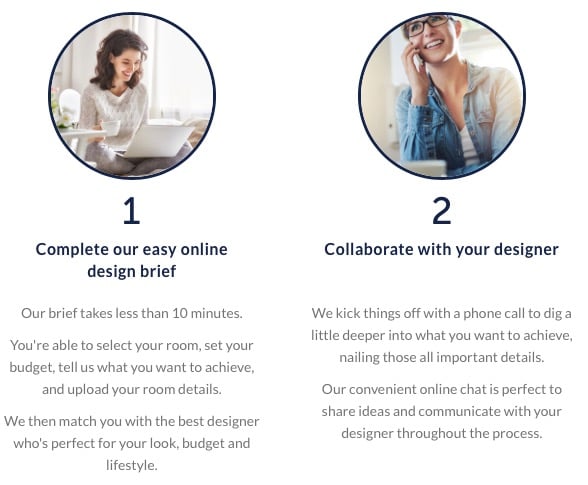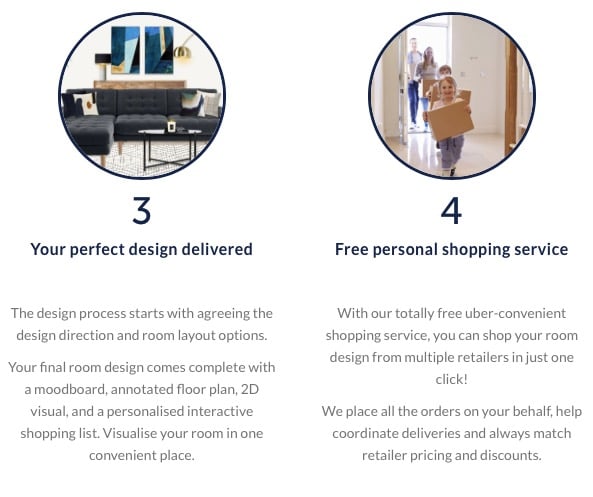 Download our 'How it Works' handy guide
Get all the information above, and even more, in a nifty PDF format, so you can have it for reference, whenever and wherever you wish. It's yours for the keeping!

What our customers say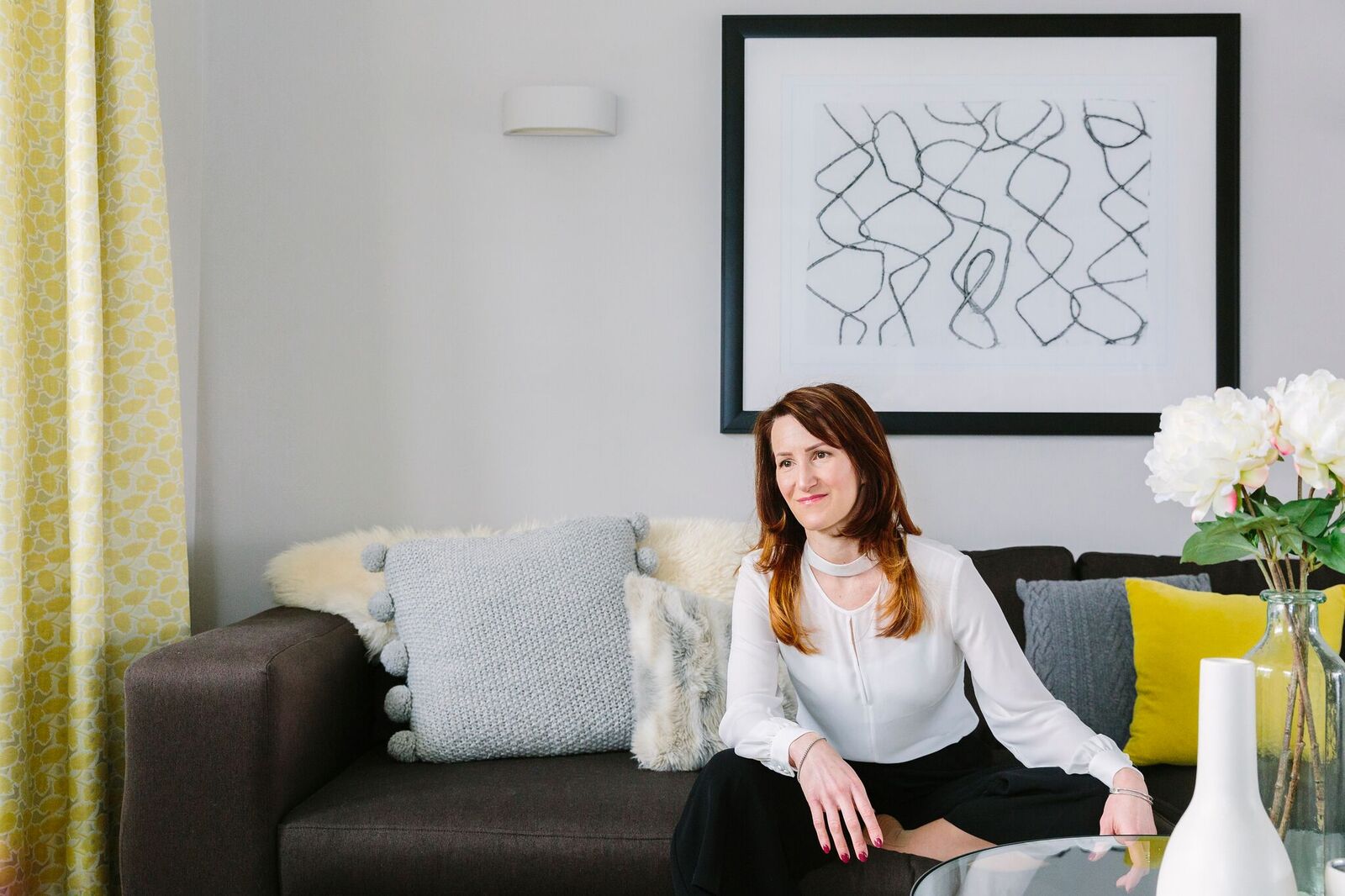 We know we're great, but you shouldn't just take our word for it...
We are very grateful to all our wonderful customers who have been part of our journey and are happy to share their stories. It means so much to the whole team when we have customers who get in touch after the process, as even though it's online, there's so much human touch that goes into each design.
"This service is magic - they take your design vision and make it a reality. I love that this is so effortless and convenient." - Rhiannon



"Great site, great people, great work! I will be recommending their services to anyone who gawps at my flat in awe!" - Kamran



"What a fabulous service! I've been able to shop all the items directly from my mood board and the personal shopping service arranged everything for me." - Daphne



"My designer was able to guide us to our dream living room with great support, dedication, care and attention. From our initial brief, she was able to channel our likes (and push our boundaries!) to create an elegant yet practical room which ticked all of our boxes. We can't thank you enough, we have thoroughly enjoyed this experience (which has been hassle and stress-free!)" - Lorraine
Still not convinced? Check out all our reviews below:

The MBR family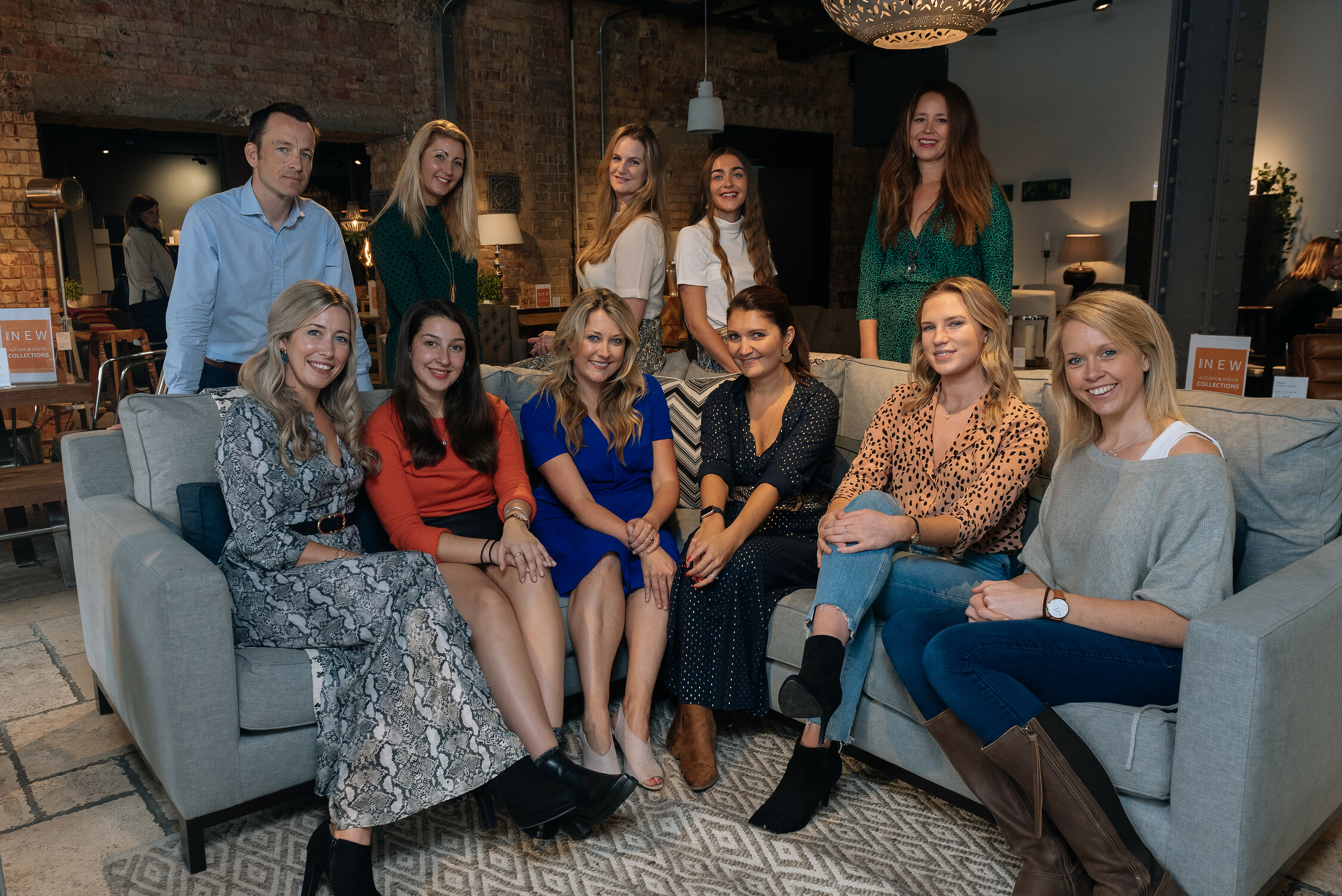 We have a hardworking and dedicated team pushing My Bespoke Room forward from our head office in sunny Bournemouth! Growing the business that started from Laura & Diana's kitchen tables is super exciting and rewarding, our very first designers are still with us today and have developed and grown with the company.
In 2017 Lucy, our Head of Interior Design, joined the MBR team. It was a big role to fill and she has been instrumental in establishing design standards, training and growing the design team. Laura & Diana firmly believe you need to hire excellent people who are, and can be, better than you. That's what makes a truly successful team.
Within a year we had outgrown our first office and moved to a larger premises to fit in our new arrivals to HQ!


A community of designers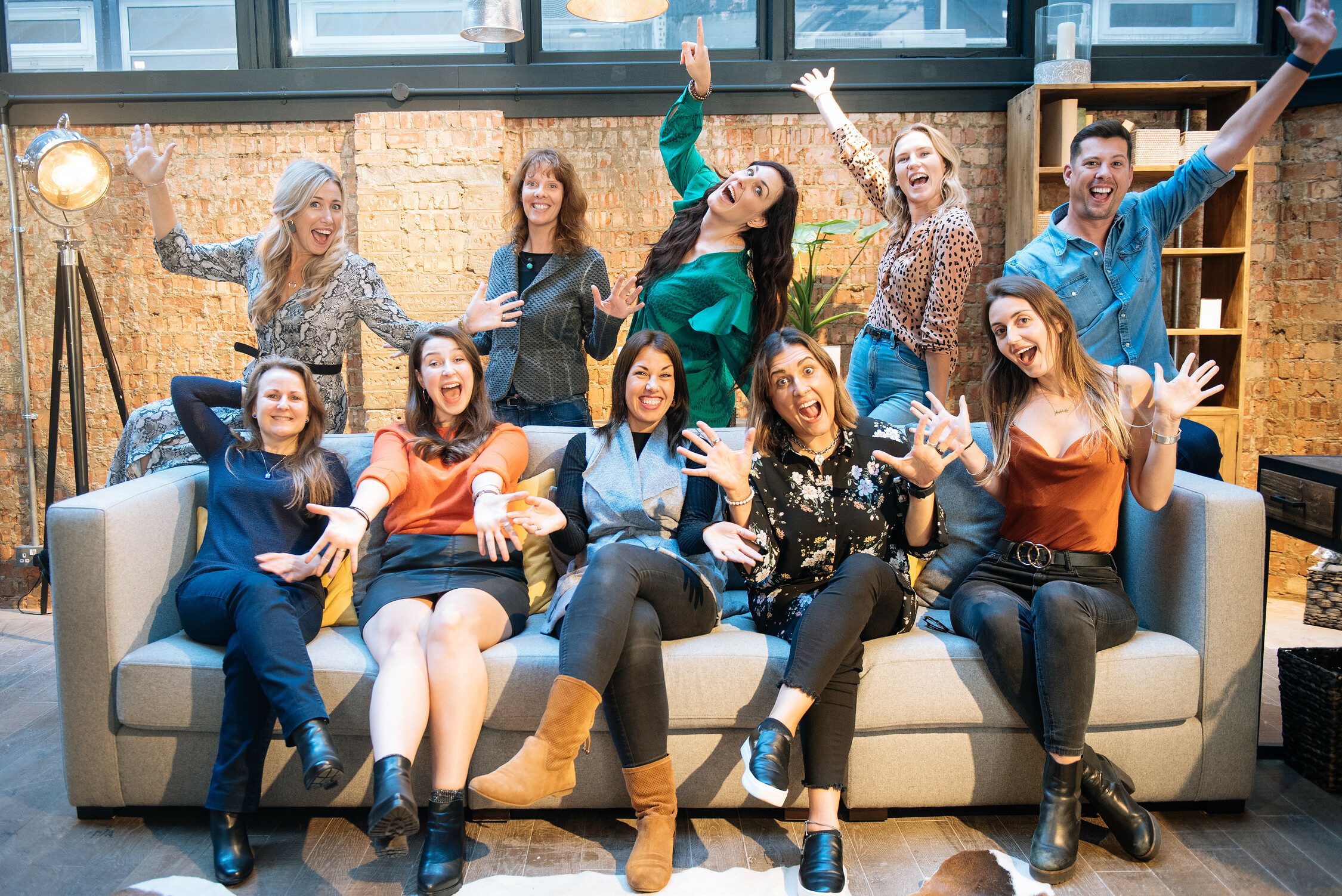 We've sifted, sieved and sorted through the country's best interior design talent to assemble our award-winning design team.
Our designers are not only picked for their qualifications, skill and experience, but for their loveliness. It's important that you receive a friendly voice and listening ear. What drives them all is a burning passion to transform houses into beautiful homes, with you in mind.
In October 2017 we had our first designer conference which was full of energy and buzz. Our strong designer community is so powerful and many are now friends for life.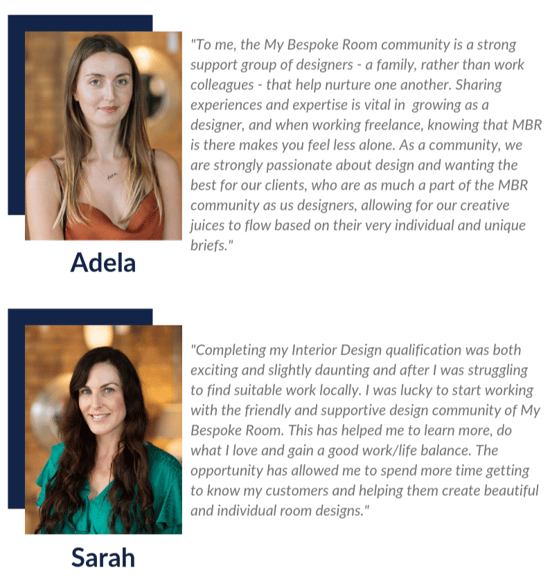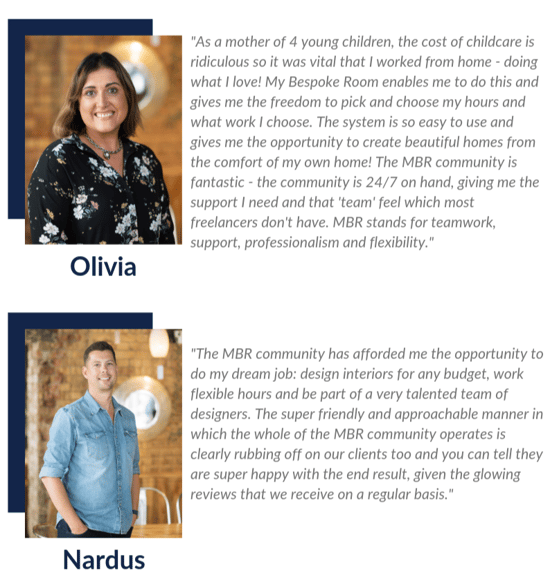 Interested in joining the My Bespoke Room team?
We're always on the hunt for new talent, so just drop us an email at grow@mybespokeroom.com