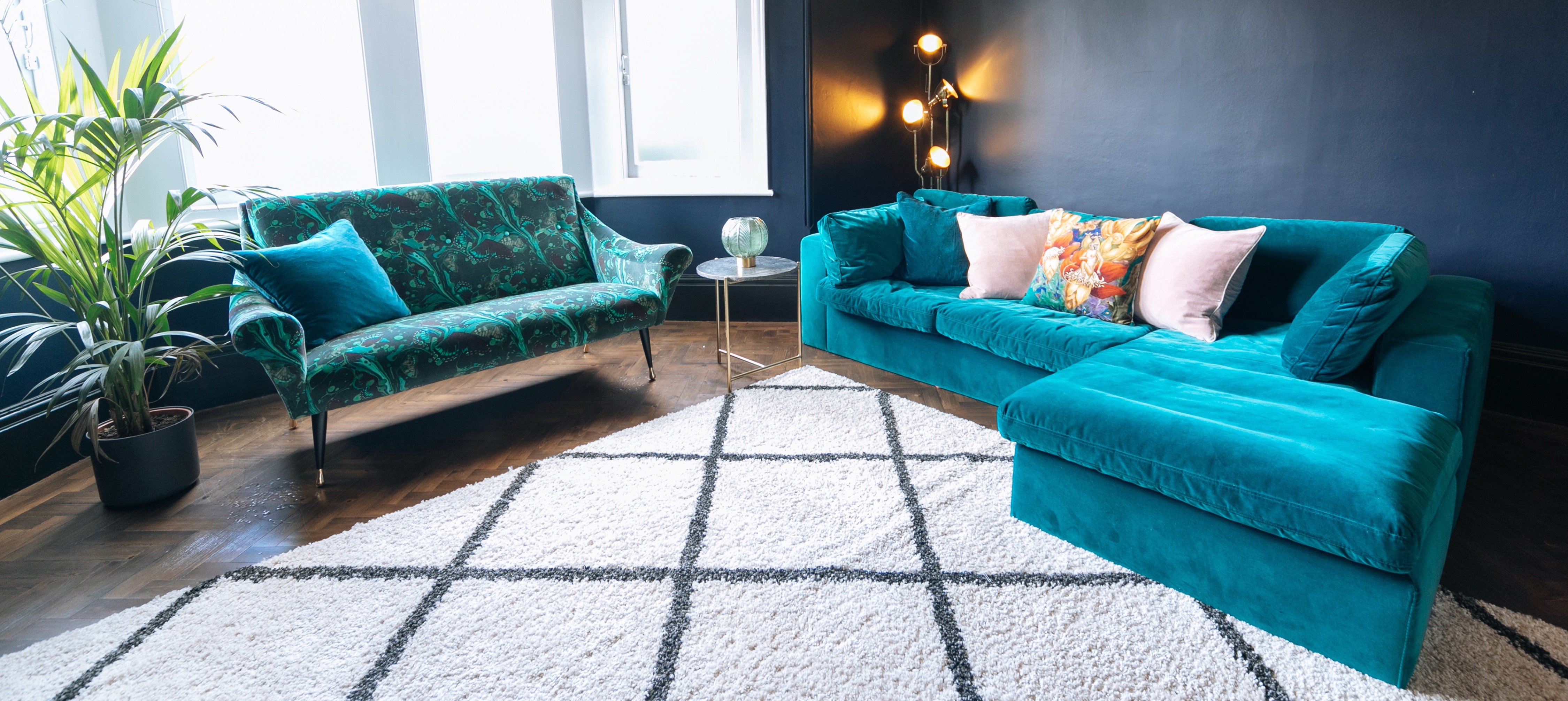 Your Top 20 Interior Design Questions Answered
Download our design guide where we talk rugs, how to match patterns, mix woods, create gallery walls and more...
We get that matching patterns, mixing woods and choosing the right statement piece can be daunting, but luckily for you, it's what we do best!
We're thrilled t share our Q&A style guide with you. It's filled with hints, tips and frequent faux pas.
Just enter your details on the form to get your FREE guide.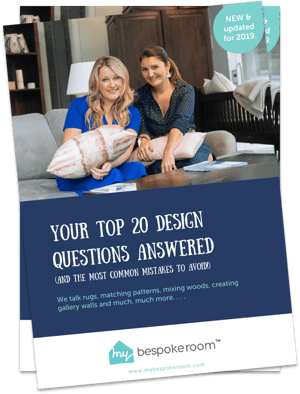 Laura & Diana's Dos & Don'ts coming right up...